The camping is located at the foot of Etna, the Sicilian volcano which, in 2013, became the fourth Italian natural Unesco World Heritage Site. It is ideal for a peaceful mountain holiday, both in summer and in winter – immersed in nature but a stone's throw from the mountain villages on the slopes of Etna. Its ideal location on the Provincial Road connecting Belpasso and Nicolosi facilitates access all year round and makes the Mons Gibel Camping Park a convenient starting point for visits and excursions to the summit, or simply in the nearby surroundings.
for Camper vans, Caravans and Tents.
In a totally new site, ready to welcome you with the simplicity and courtesy typical of a youthful and family management team, the equipped area Mons Gibel Camping Park, arranged over large terraces offering both sun and shade, welcomes campers, caravans and tents on pitches whose dimensions vary from 60 to 80 square metres. Surrounded by greenery and nature, the entire site is bordered by tall trees and hedges of aromatic plants that fragrance, colour and freshen the environment in perfect mountain style. Each pitch is equipped with a 6 Ampere electrical connection via dedicated socket posts and a drinking water tap for water supplies (moderate use).
Enjoy your camper van holiday in one of the comfortable pitches on grass. Each has its own 6A electricity connection and drinking water tap. All carefully planned and strategically laid out so as to be close to the services. 
Caravan holidays are the perfect compromise between comfort and adventure. Position the trailer on the pitch and freely visit all the nearby places of interest. The car park dedicated to cars and motorcycles will allow you to make the most of the free space on the pitch.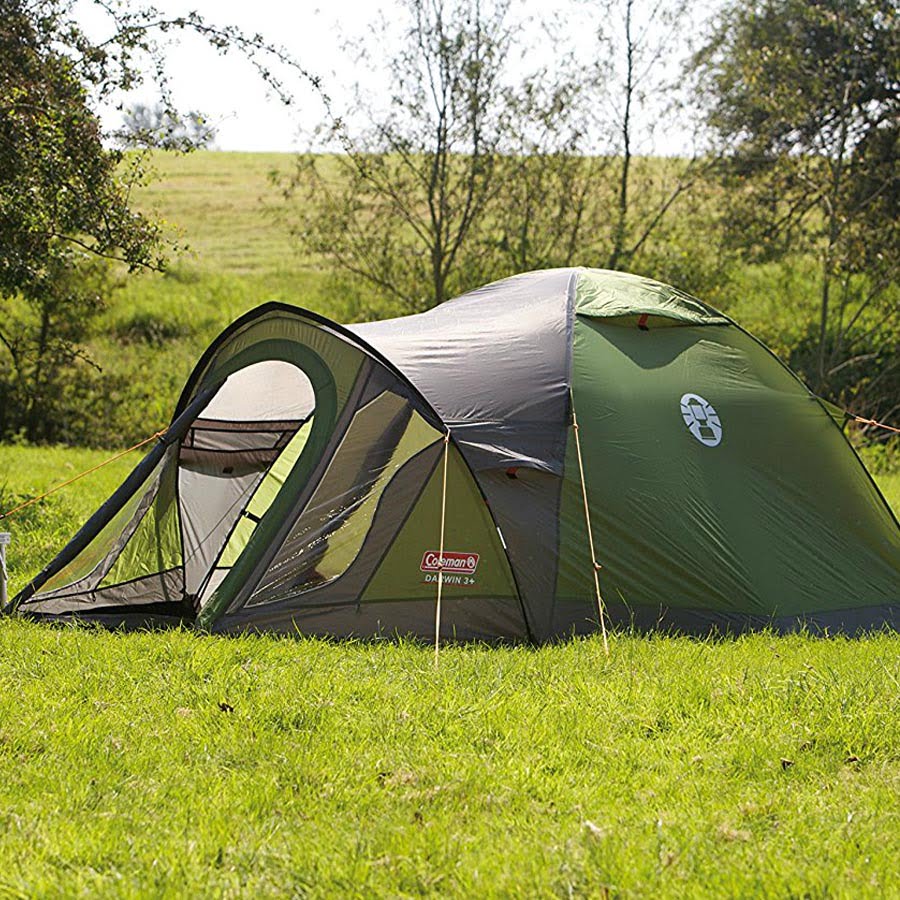 There are endless ways to enjoy an outdoor holiday. Camping in a tent certainly allows you the most contact with nature. The tent pitches are large and flat, on volcanic soil that allows easy anchoring of the pegs.
Map of the Camper Van Area
The name of the Camping Area was chosen in honour of the volcano, Etna, and derives from two ancient etymologies, the Latin "Mons" (mountain) and the Arabic "Jebel" (جبل, also meaning mountain), subsequently interpreted and translated as "Twice a Mountain" or "Mount of the mountains", to indicate its majesty. 
These totally new and modern accommodation facilities opened in the spring of 2018 and are ready to welcome you with the simplicity and courtesy representative of the young and family management team, comprising the Rizzo siblings, Giuseppe and Carmelita.
The site can be reached from the A18 motorway (Messina – Catania), by taking the "Paesi Etnei" or "Gravina di Catania" exits.
Subscribe to the Newsletter
Award for the best small campsite in Italy 2022